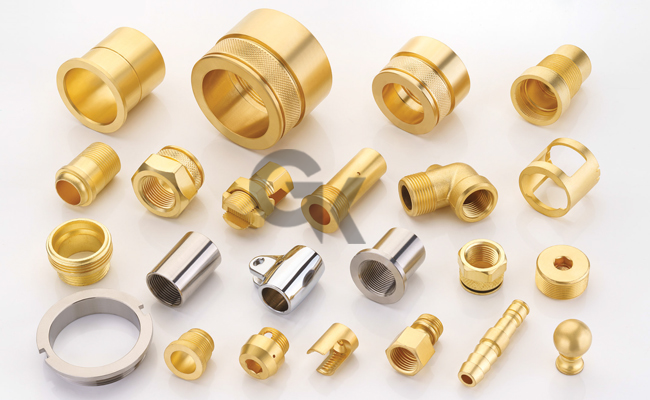 When it comes to the production of brass CNC turned parts, there is only one manufacturer that can be relied on and that is GK Metals Industries. We are an industry leader when it comes to the creation of high-quality brass CNC turned parts that can be used for a diverse range of projects. We have a highly skilled team of laborers and production team and they can create some of the finest range of brass CNC turned parts. The brass CNC turned components are quite versatile and are regularly used in numerous applications across several industry verticals. Being a company that has been manufacturing these components for a long time, we can consistently create products that are valued for their superior attributes.

Once you choose to consult us at GK Metals Industries for getting our brass CNC machining parts, we can get them to you with numerous finishing options like nickel plating, natural brass plating, chrome plating, and custom plating as per your requirements. We can also export our state-of-the-art brass CNC turned parts to our buyers in the USA, Canada, UK, Australia, Europe, Germany, Middle East, and many other countries.
Threads :
- Any special threads per customer specifications.
Use With :
- Brass CNC Parts are used in various applications depending on industry
Finish :
- Natural Brass
- Nickel Plated
- Chrome Plated
- Any special plating as per customer requirement.
Material :
- IS-319/CZ-121 Free Cutting
- C3604 Brass for Bar stock fittings
- CW 617N Brass for forged fittings
- Lead Free, DZR, Bronze, etc.
- Any special Graded Material as per customer specifications